So many ways to save money at camp this Summer!
Bring a Friend: Split the Fee!

Sister Discount: 1 full price sister, $100 off each additional Sister!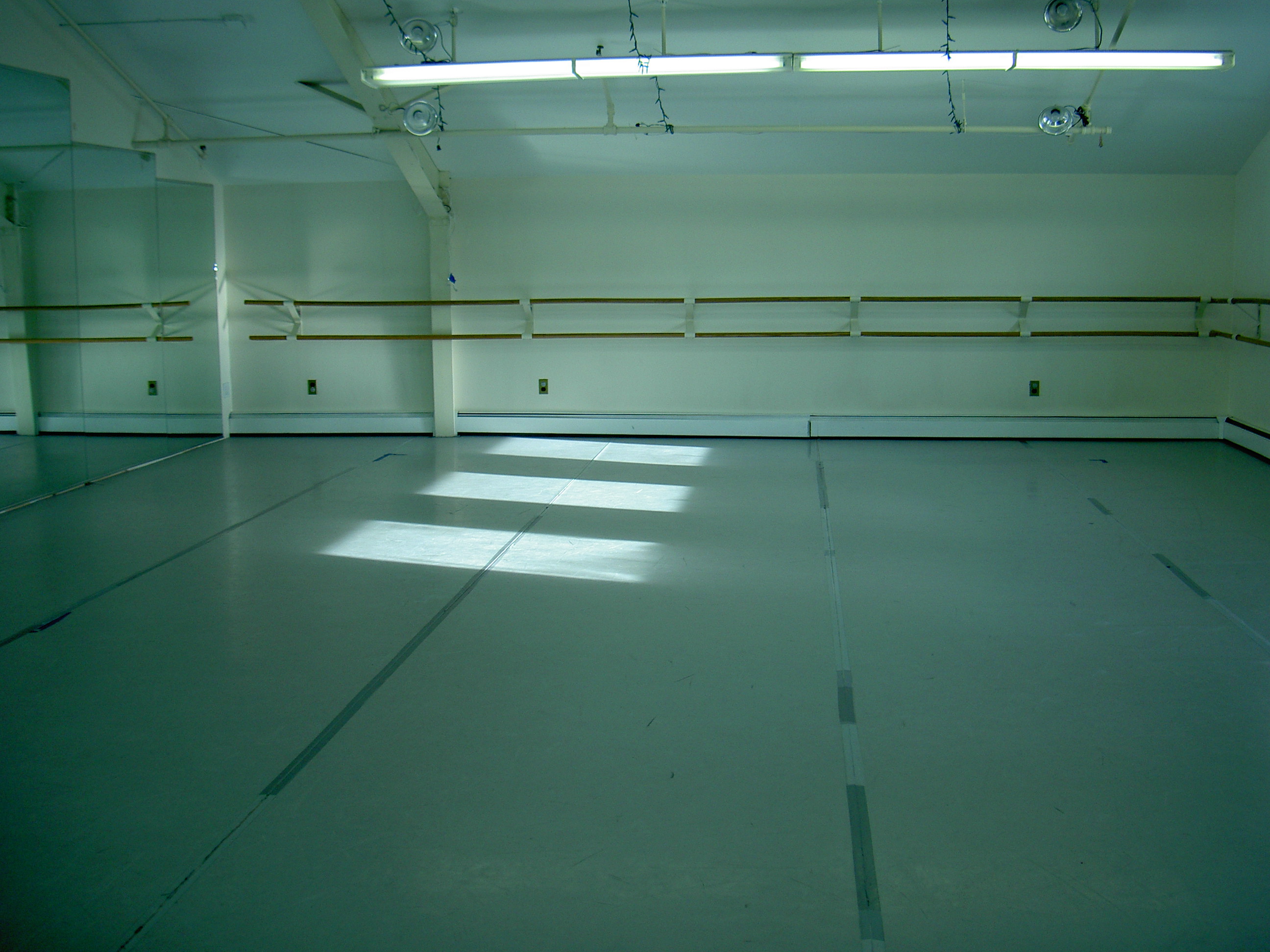 Pictured above is the Beautiful Dance Facility, where Camp is held!
Looking for an amazing day camp, where you will not only gain new friendships and try new things, but also gain self-confidence, poise, grace, style, dance, exercise and feel like a Princess? Shimmering Sparkles Camp is where you need to be this summer!
Email Camp Director today
Sign Up: SSCampDirector@gmail.com
SI
Welcome all to
Shimmering Sparkles Camp
a 1-of-a-kind beauty pageant summer day camp for girls! Camp is 7 days long:
6 days of learning, practice, friendship and fun, followed by 1 final day of performance "Pageant FINALE" for camper's families!
Campers are ages 3-14 (Wee Girl group >ages 3-4< stays a Half Day)
Please feel free to click around the Camp Website for more detailed information. When you're ready for Paperwork or have more questions, don't hesitate to Contact Abbie Borod, Camp Director and Camp Pageant Coach at SSCampDirector@gmail.com